Walking into the house with little ones can be stressful. Everyone seems to need something at the same time and you have things that you need to do. The solution: the ten minute rule. Whenever I entered the house I would politely announce, "Ten Minute Rule!" My kids knew what that meant – don't ask me for anything for ten minutes. This ten minutes gave me a chance to do the following:
Put my keys away on my key hook (maybe you have a bowl or a ledge) so they could be easily found later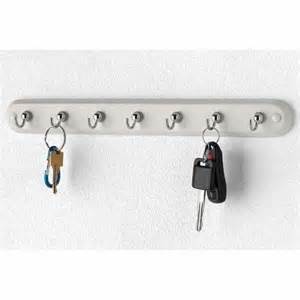 Put my pocketbook away
Empty the dirty clothes out of my gym bag
Go through the mail – recycling unwanted mail, and filing my "to read" mail in my hanging file holder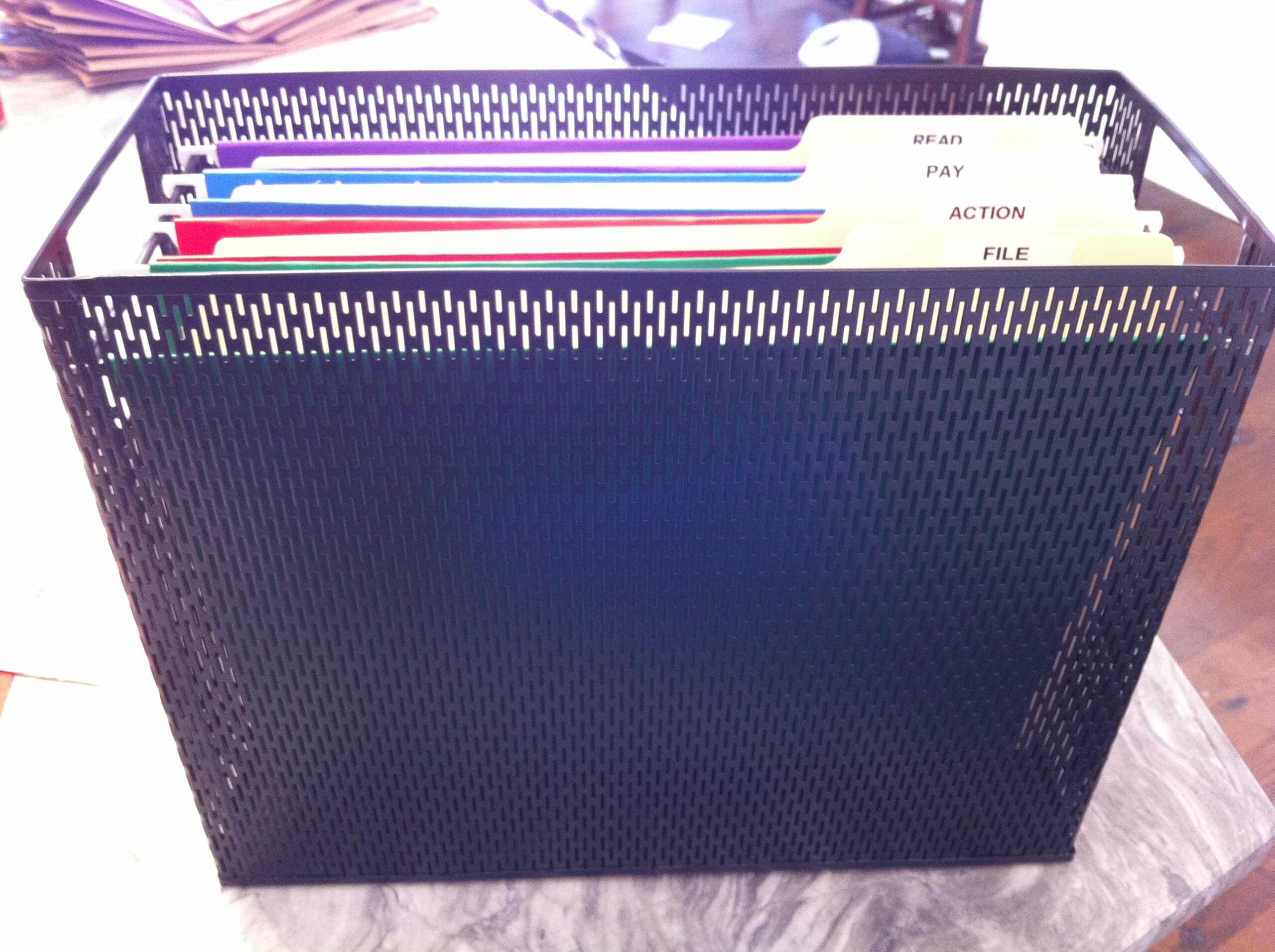 Put any leftover dirty dishes into the dishwasher
Put away any items that I purchased from CVS, Target, etc.
Jot down any notes on my To-Do list
The kids were expected to put away their lunch boxes, emptying any leftovers. They could also get themselves a snack and a drink of water if they couldn't wait. Sometimes I set the timer to remind myself (and them) when it was over.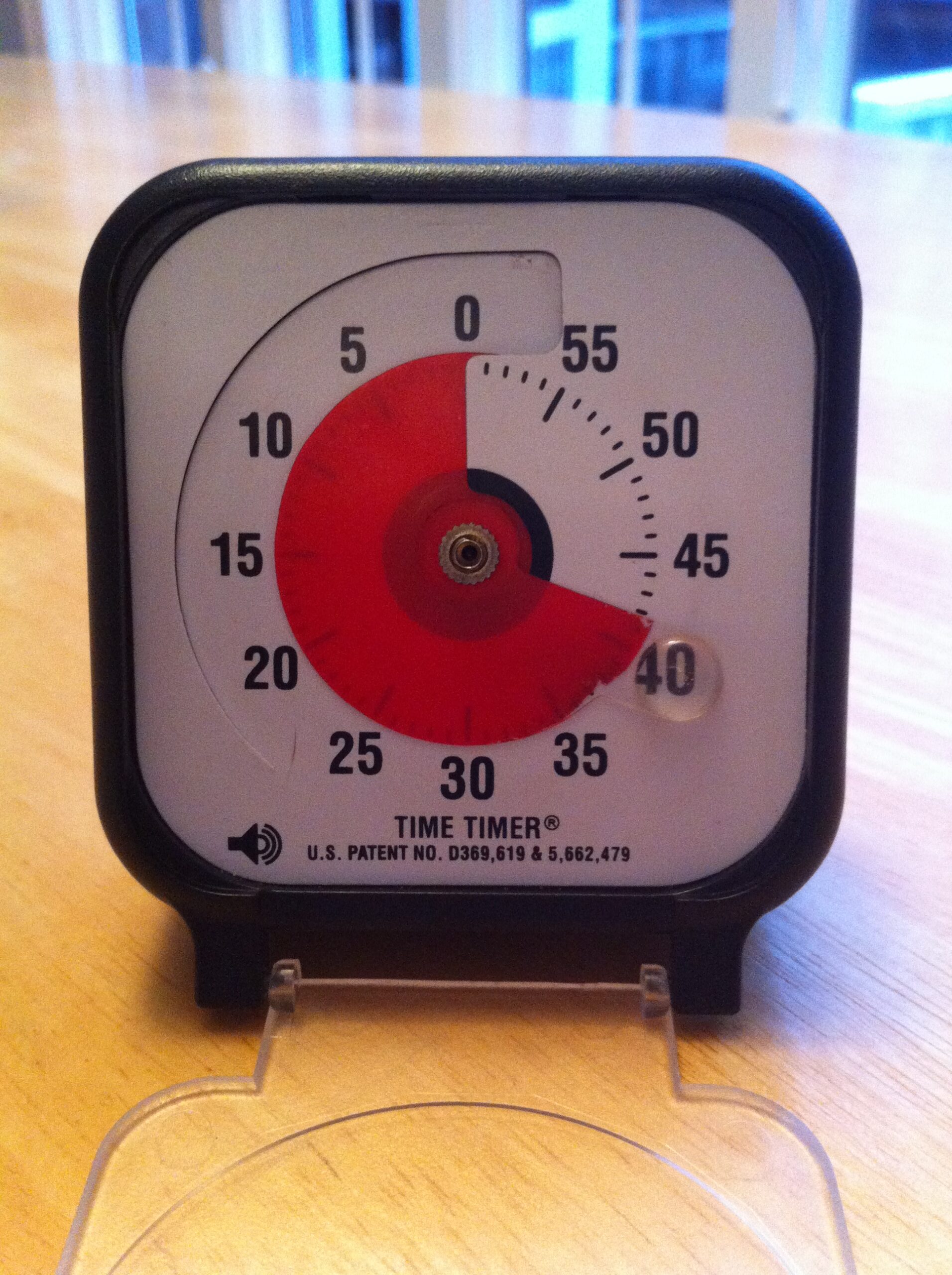 It sounds simple but it let me get the house tidy and it put me at ease and ready to help the kids with their homework. Give it a try and let me know how it works for you!
Laine Hardman can be reached at [email protected], 703-401-4829 or http://www.TidyUpNow.com.