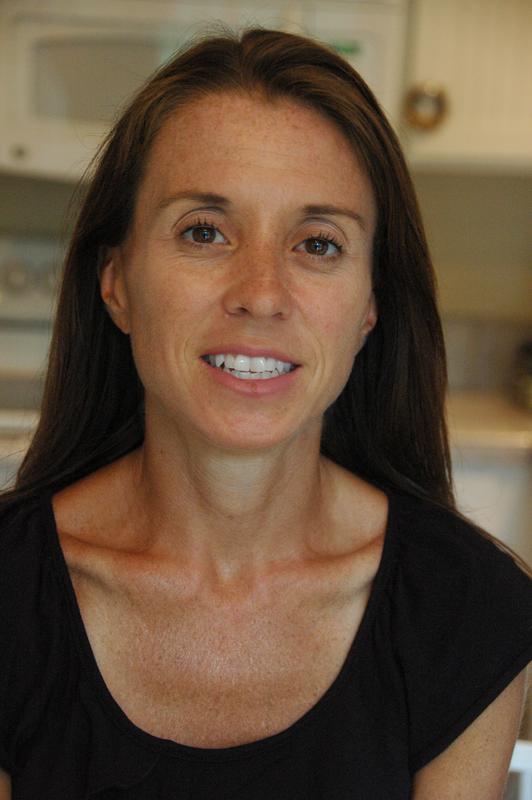 Tidy Up is a professional organization business that I started with the goal of helping people gain control of the clutter in their lives. I truly enjoy the process of organizing and the sense of accomplishment that comes with a peaceful, organized space. My life experience as a stay-at-home mom of four, along with my passion for staying organized, has allowed me to help clients get their homes organized in a way that makes sense to them so that they can maintain the new system. I have found that two people, myself and the client, working together and staying on task allows for great progress in tackling a project. My approach is gentle, but focused. As a former economist for the Federal Government, I believe that the benefits of hiring a professional organizer far outweigh the costs. Every client that I have worked with has found a lost item, eliminating unnecessary repeat purchases. You will gain free time formerly spent looking for lost items, peace of mind from orderly surroundings, and the sense of accomplishment that comes with conquering your clutter.
Although I welcome all types of clients and projects, I have the most experience helping busy Moms in Alexandria, Virginia organize their kitchens, toys, closets, garages and more.  I have also worked with kids to organize their spaces.  Sometimes it easier for children to work with someone besides their parents!
I look forward to working with you! Take the first step and call today!
I also write blogs that can be read on my blog page.  Topics include: Holiday Gift Giving - Thinking Outside the Box, How to Store Children's Artwork, My Favorite Kitchen Organizing Products, Organizing Projects for Kids, Dual-Purpose Furniture, and Cleaning Out Clutter - Where Can It Go Besides the Curb.  Check them out for ideas and inspiration!
I have also contributed to pieces in Washingtonian Mom magazine and Northern Virginia magazine.