People often ask:  Professional Organization, how does that work?
Typically, we talk via email or on the phone with you so that we can discuss your situation. Then, if you want to move forward with us, we schedule a work session. At that time, you can walk us through the areas that you would like to organize and we dive in and get started. We will sort all items in the area. You decide what you would like to keep, donate, and throw away. Then, when we see what is left, we find a home for everything. If needed, bins, shelves, etc., can be purchased but that is not always necessary.  We will make every effort not to take on more than we can handle in the time that we have.
We also have extensive experience helping clients prepare for moving (including downsizing) and renovations.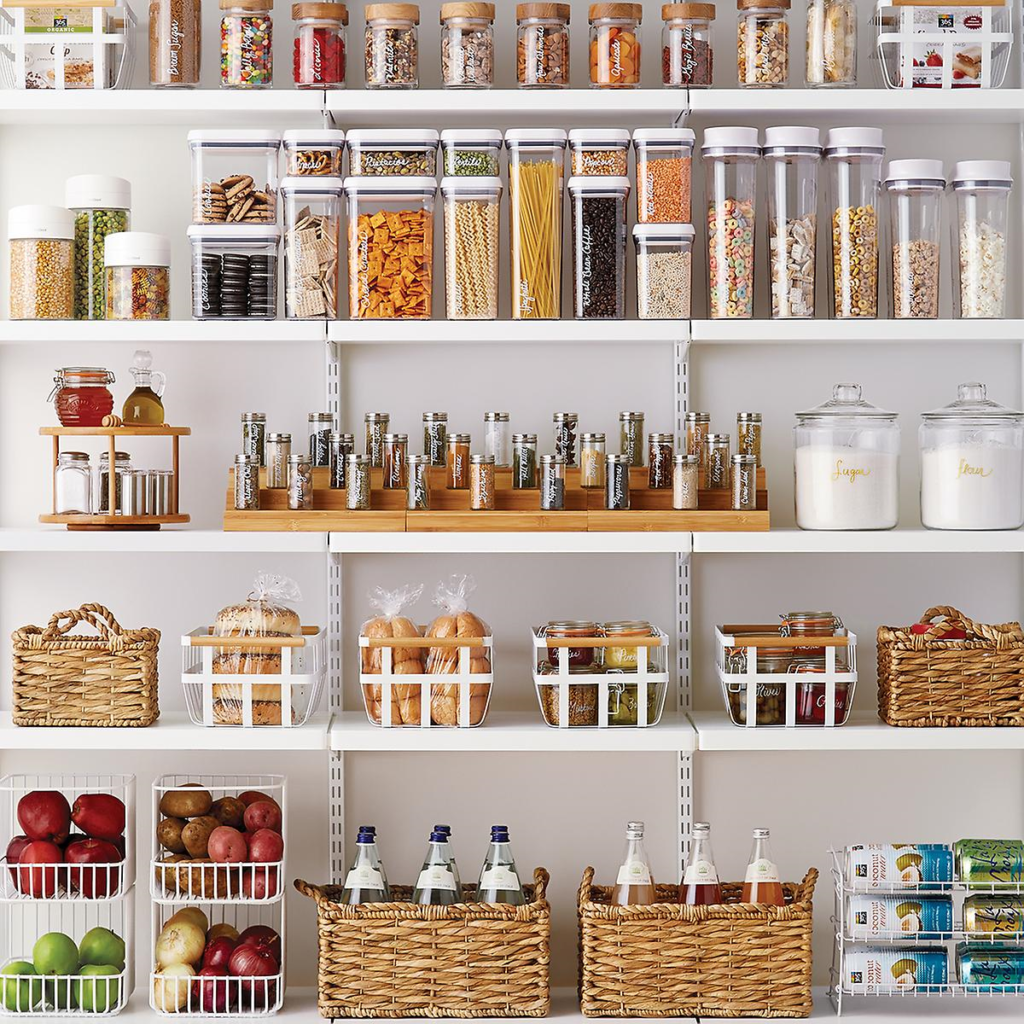 Organizing Rates
$75/hour
3-hour minimum
Interested in getting to know more about us?
Email us at TidyUp.Laine@gmail.com to set up your free 20-minute phone consultation. We will be in touch within 2 business days.
I also work with children to help them organize their spaces.
Sometimes it is easier to for kids to work with someone besides their parents!
End the clutter battle!
Shopping for organization products provided at an hourly rate.
We accept cash, check, PayPal, or Venmo.