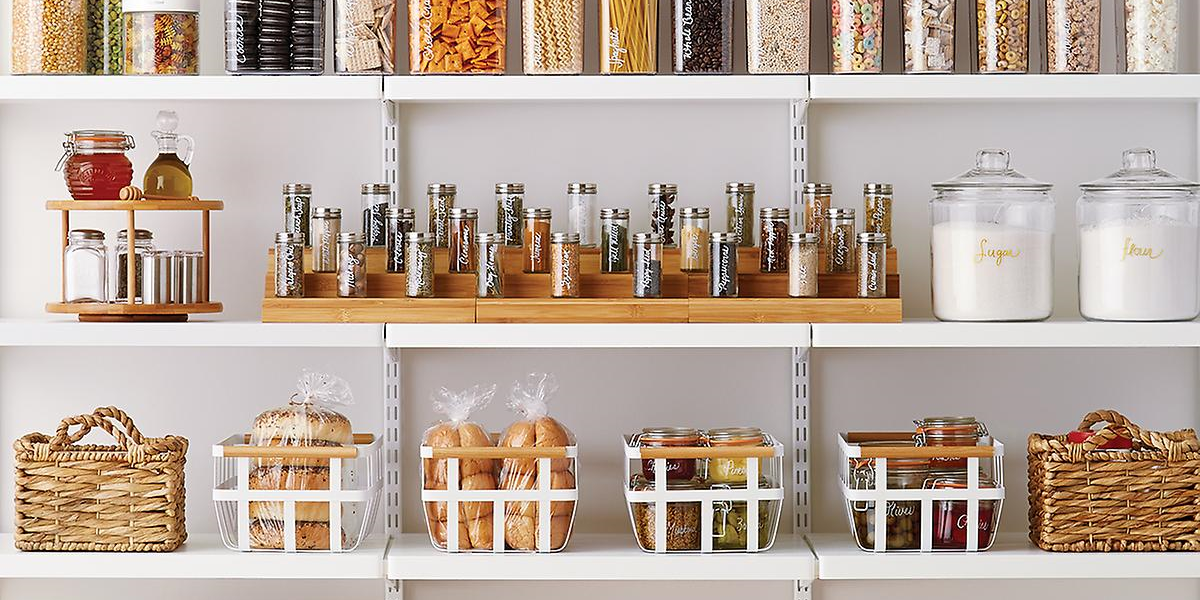 Give Yourself The Gift Of Free Time!
Getting organized sometimes takes professional help. Taking the first step doesn't have to be difficult.
Together we can reduce & eliminate clutter. Our approach is gentle but focused. Your space will be organized in a way that you and your family can maintain. A well-organized home saves you time, money and hassles.
Experience how freeing peaceful surroundings can be with the help of a professional organizer.
We Also Have Extensive Experience Planning & Packing for Complicated Moves
We are now also providing coaching for those wanting to become Professional Organizers themselves. Click the link to learn more about our online Step-by-Step course on how to become a Professional Organizer.
LEARN MORE
Kitchens / Attics / Closets / Garages / Toys / Offices / Bedrooms Complicated Move Planning & More