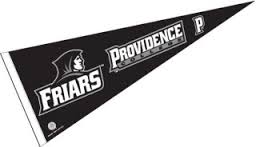 Laine Hardman can be reached at TidyUp.Laine@gmail.com, 703-401-4829 or http://www.TidyUpNow.com.
College dorm rooms are typically small with multiple occupants sharing one space. Although you may not want to return to those living conditions any time soon, some habits that you had back then could help you stay clutter-free today. Here are five ideas to keep in mind:
1. Shower caddies – If bathroom space is limited, give each family member a portable shower caddy for carrying toiletries to and from their bedroom. They are light and inexpensive!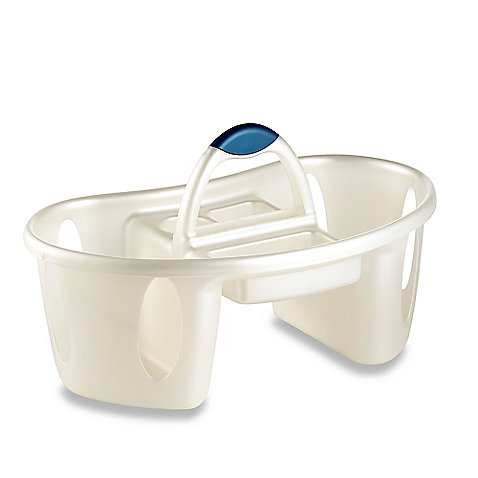 2. Bunk bed and underbed storage – Both are valuable in the bedroom when floor space is limited. Clear underbed storage bins will let you see what is inside.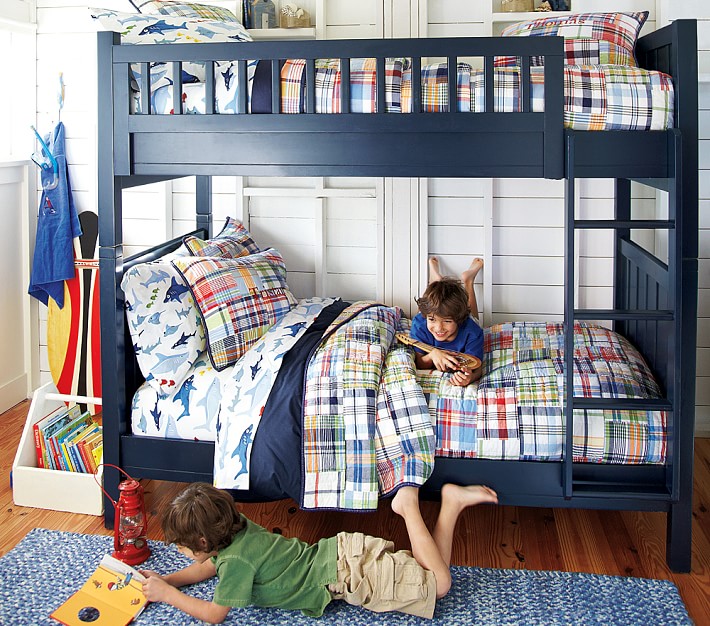 3. Keeping out-of-season items out of your everyday closet – Avoid storing out-of-season clothes, shoes and sporting equipment in your prime real estate. Put them in the attic, basement, or another storage area. Only keep in-season items within reach.
4. Pass along unused books – When finished with a book pass it along to a friend or donate it to a local library or school book sale. Keep only the books that you might re-read or reference.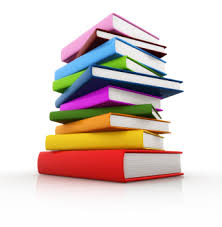 5. Once a year do a big spring clean – Purge your closet, desk, and underbed storage. Donate or throw-away unused items. Only return items that you really need and use.
These five habits could reduce the clutter in your life without having to deal with finals or hangovers!